Experience the Art of Posture Correction while Resolving 'Unexplained' Pain
At BSMC WE INTRODUCE A Higher Level Of MUSCULAR Wellness!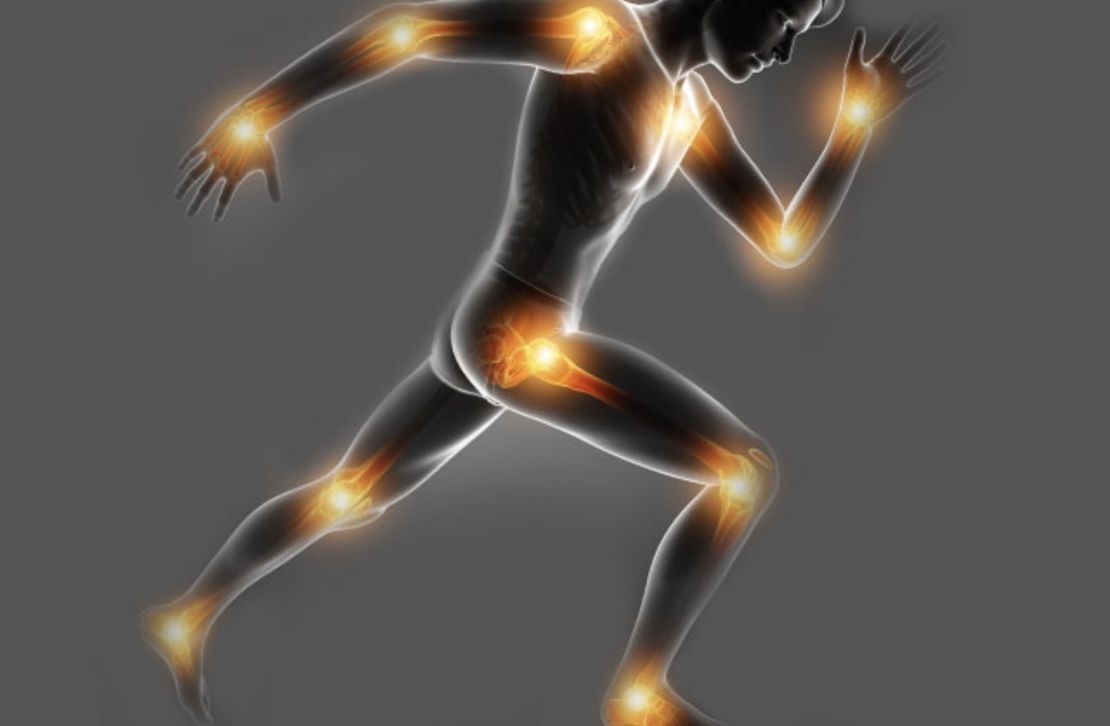 SPECIALIZING IN:
- POSTURE CORRECTION
- MUSCULAR ALIGNMENT
- MUSCULOSKELETAL PAIN RELIEF
RESOLVE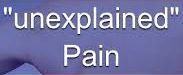 READ SOME OF OUR REVIEWS ON OUR CLIENT TESTIMONIAL PAGE!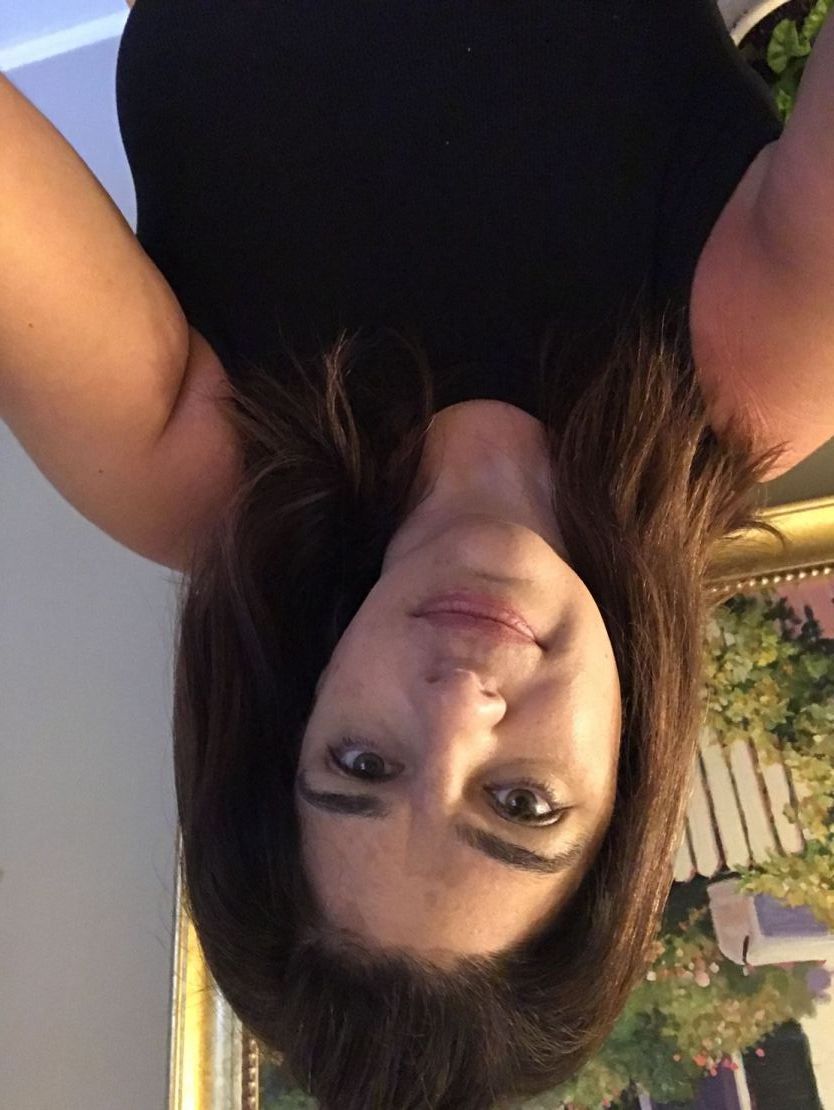 Formerly located in The Cannon Building.
New office location pictures to come!